Nuestros pensamientos están con todos los afectados por la situación que se está produciendo en la región.
Nos unimos a la petición de un alto el fuego y la vuelta a la paz.  La paz es uno de los Objetivos de Desarrollo Sostenible de la ONU, y un requisito previo para el progreso humano.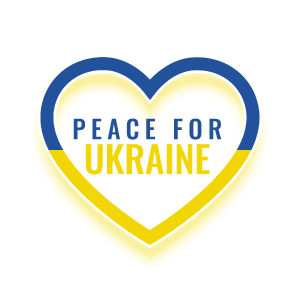 Como asociación dedicada a construir puentes de entendimiento, estamos conmocionados y entristecidos por un acto que está diseñado para separar a las personas y causar daños irreparables.
CEMA condemns the invasions of Ukraine.
The Club Español del Medio Ambiente (CEMA) condemns the Russian invasion of Ukraine. Our thoughts are with all those affected by the unfolding situation across the region.
We join the call for a ceasefire and the return to peace. Peace is one of the UN's Sustainable Development Goals and a prerequisite for human progress.
As an association dedicated to building bridges of understanding, we are shocked and saddened by an act which is designed to drive people apart.
On behalf of the CEMA Executive Council
Prof. Dr. Eng. Rafael Fernández Rubio, President